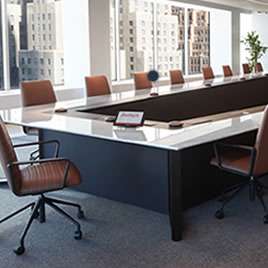 Custom Tables Made Simple
We collaborate with our design partners to understand their table vision and then apply our engineering and materials experience to craft a unique product result.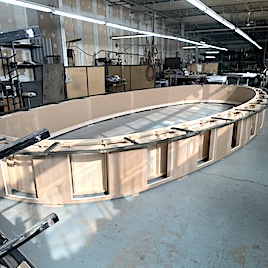 From the Factory Floor
Handmade at Prismatique this week. Craftsmanship makes a difference. Superior materials, attention to detail, fit and finish without compromise – its all we know.